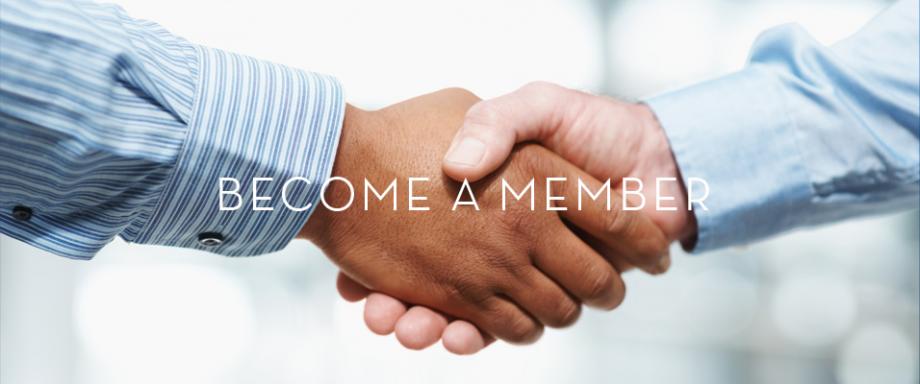 Becoming A Member
To become a member of Transforming Life Church of God is a process which includes orientation, a class to discover your spiritual gift(s) and finally, a forum called Chit, Chat & Chew, which affords you the opportunity to hear detailed information about TLC's various ministries:

New Members' Orientation
A 3 to 5-week class that is a basic introduction to the Transforming Life Church of God (TLC). The class is designed to answer frequently asked questions that new members may have. This class is held on Sunday mornings before service and starts at 10 am.

Spiritual Gifts Class
This class was created to help every member discover their gift(s). It helps each individual believer to seek to get a better understanding on what God's design and purpose for their life. This assessment helps you to determine where you could best participate in the church and assures that you are serving God effectively with your gift(s). It is suggested that you take this class immediately after completing the New Members Class.

Chit, Chat & Chew
This ministry provides essential information to our new members about their new church home. It highlights the many ministries of our church and it describes the needs, expresses the availability and offers opportunities for new members and non-active members to get actively involved in TLC. We gather the last Sunday of every month at 10 am in the church fellowship hall. "Each of you should use whatever gift you have received to serve others as faithful stewards of God's grace in its various forms. (1 Pet. 4:10).