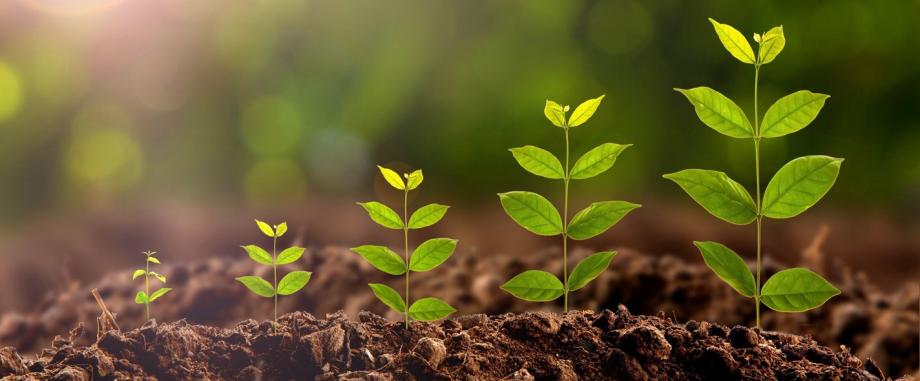 Finance Ministry
Consists of 8 church members who are responsible for counting the tithes and offerings each week. Two people are assigned each week to count the tithes and offerings and to make sure the money is deposited each Sunday. The members are Agapae Campbell, Kim Gilliam, Aniss Brown, Celia Charles, Carol James, Nicole Biggers and Daniel Coleman. In addition, Annette Buie assists with setting up files for each person and Robin Lovick helps to manage the QuickBooks reports. I am responsible for keeping an accurate account of our financial information and handling the finances for the church.

Information Liaison
Under the direction of Pastor Biggers this ministry receives, forwards and sends emails to and from the Transforming Life Church congregants. It is responsible for ensuring that through email, correspondence, letters, memo and updated information is disseminated to its intended receiver(s).

Historical Committee & Website Associate
The Historical Committee persists in gathering, disseminating, protecting and preserving our past, present and future heritage with ethical records. It is important for current and future generations to visually see and understand how congregations are formed into disciples for Jesus Christ.
The Website Associate helps to create a visually appealing presence via the World Wide Web for Transforming Life Church of God and work hand in hand with the Marketing Team. It's a way to communicate present and upcoming events. It's also a way for visitors, interested parties and possible members to get answers to general questions that they may have about our church. Finally, it's a way to share with others the visions and goals of the church and connect to social media.

Marketing & Development Ministry
The Marketing and Development Ministry's mission is to edify God through the growth and development of our church ministries and community outreach efforts. Utilizing all marketing and outreach opportunities through different media/communication platforms such as Facebook, Instagram, Twitter, Radio, Newspaper, Direct Mailings, and Community Events. Our Ministry helps develop and strengthen the foundations of new ministries, and grow current ministries to better serve the community, though organized fundraising events and grant opportunities. If you are interested in volunteering your talent or learning a new skill you need only have a servant's heart and be willing to commit.
Media Ministry
The purpose of the media ministry is to glorify God through different media/communication platforms such as Facebook and the Internet. This ministry also provides support to the technology ministry through enhancing the worship experience by creating slides of visual presentations and aids, upcoming events, and church announcements during the worship service. If you are interested in lending your talent or learning a new skill you need only have a servant's heart and be willing to commit a few hours a week.