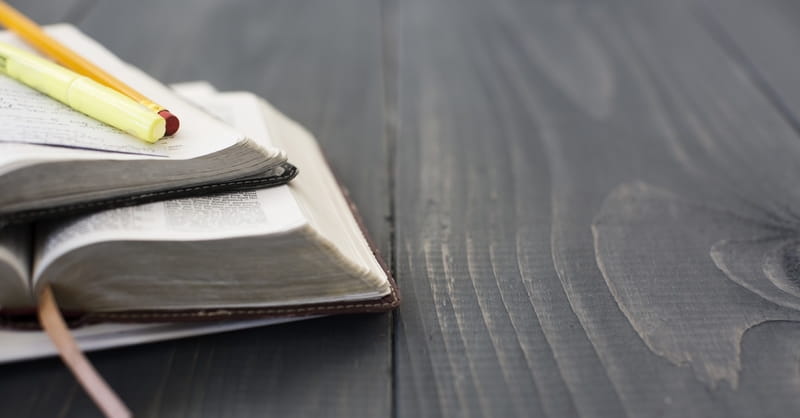 Adult Spiritual Enrichment Class (Adult Sunday School)
Its mission is to provide adults with material that will help them to better understand God's word and develop a closer relationship with Him. Classes are every Sunday morning from 10:00 - 10:45 am. Come join us!

Bible Study (Adult)
Bible study is essential for deepening our relationship with God and to allow the Holy Spirit to use the Word of God to transform us into Christ-likeness. His Word is sufficient and prepare us to carry out all things the Bible commands us to do.

Bible Study (Children)
This ministry is for the youth of the church ages 2-12. It's a bible study class for the children on Wednesday nights from 7-8pm while the adults are having their bible study and on Sunday mornings from 10:00 - 10:50 am it's a Sunday school class. In both classes the kids learn about our Lord and savior Jesus Christ so that they may grow in faith and learn to be the Kings and Queens that they are called to be. Please, come help teach the children.

Bookstore/Library Ministry
The book store creates an environment for all to come and be inspired by spiritual gifts and through writings that feed the soul.

Christian Education
The Christian Education Department provides its students of all age groups with useful tools for learning and a spiritual environment to study, learn, and apply God's Word. "Study to shew thyself approved unto God, a workman that needeth not to be ashamed, rightly dividing the word of truth" (2 Tim. 2:15). Its goal is to instill in the minds of the students the principles and philosophies of God and help bring about spiritual growth for the students.
In Christ Image Training (ICIT)
This is a 6 months bible study designed by Frances Frangipane to equip students, intercessors, ministry leaders, future pastors, pastors and churches for powerful and effectual Christlike living. ICIT desires for each student to possess the pure, unoffendable heart of Jesus Christ, to become the fragrance of Christ to God, in every circumstance of life thereby awakening both the Father's pleasure and His power. By word, deed and the patience of wisdom, engender unity among the people of God. ICIT classes can be started in January, April, July and September.