4E Youth Ministry & 4E Thrive Ministry
The 4E Youth Ministry (ages 12-17) and 4E Thrive Ministry for young adults (ages 18-30) mission is to Engage, Establish Equip and Empower the youth and young adults by providing an engaging atmosphere where they look forward to growing their relationship with the Lord. Along with other believers, we coordinate and promote bible study, discipleship training and several other activities and events that foster fellowship, outreach and evangelism. We strive to instill in the youth and young adults a sense of purpose, responsibility and involvement in the ministries of our church and in our community. Meetings vary. Contact leader for more information.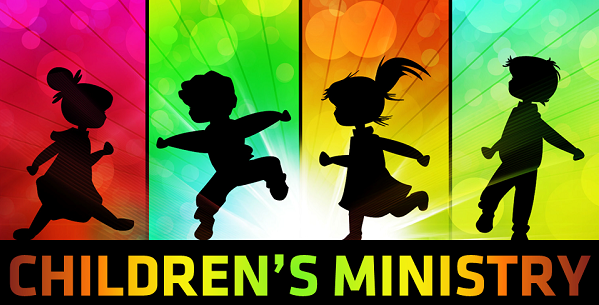 Children Music Ministry
The name of the children's Choir is GenNex which stands for Generation Next. The next generation of worshiper's motto is (Let's cultivate our gifts on purpose for the purpose of uplifting God's purpose). The goal and mission are to train our children to usher in the spirit of God via song. To prepare the soul of the worshiper to receive the preached word. Parent carpooling and children transport is needed. Rehearsals are on the first and third Saturday of the month.

*Also see Bible Education, Christian Education and Dance & Art, Ministries.