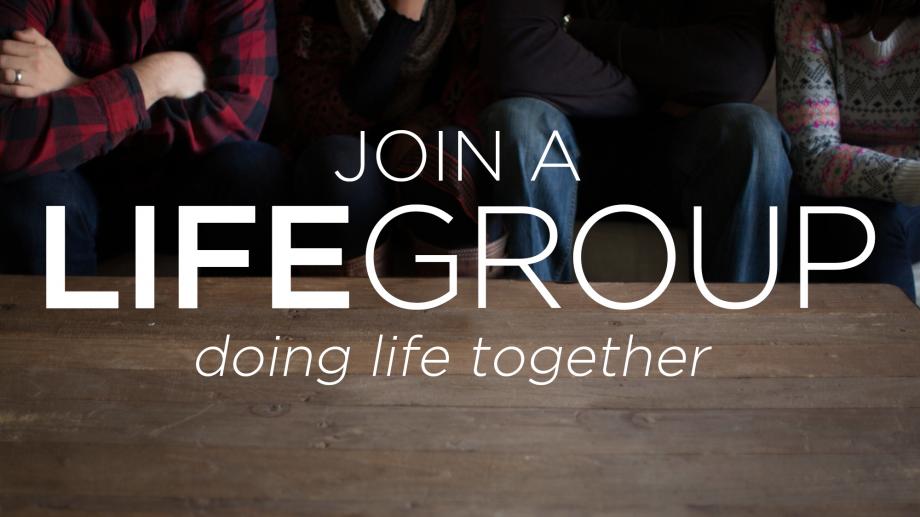 Culinary Ministry
The role of the culinary arts ministry in the church is to provide food for all church functions. The annual Christmas dinner, the semi-annual church picnic, and any other occasion that calls for food to be prepared. Our future goal is to provide a "Feeding the Needy Outreach". If you have a desire to help feed God's people, please consider this ministry.

Fitness Ministry (aka Time 2 Grind Boxing Club)
An organization created to help keep youth off the street. This program helps create high self-esteem, character, and self-motivation. This program teaches basic boxing techniques and helps promote fitness awareness. The participants can also advance in the program by boxing competitively at boxing shows. The program gives participants a useful trade in case they want to open a business in teaching fitness or training someone for a boxing career. This program is also built on education; motivating and pushing participants to greatness. We meet three (3) times a week on Mondays, Wednesday and Friday from 5:30 pm to 7 pm.

Garden Ministry
Providing community outreach through gardening. The church has designated an area approximately 400 square feet, divided into individual plots to give its members and members of the community the opportunity to grow fresh produce. Space is available!

Marriage Ministry
Our mission is to build and enhance Godly marriages. This is a community of believers coming together for the enhancement, encouragement and edifying of our marriages. We do this with bible studies, small groups, workshops, conferences, outings and fellowships. We meet the first Friday of each month 7-8 pm.

Singles Ministry
Running While Waiting Singles Ministry was birthed under the leadership of Sister Martina Thomas, with the goal of reassuring single saints that waiting on God for leadership in our lives should be a peaceful, rejuvenating and a priceless experience. As we continued to grow in this endeavor, phase II of the ministry was brought forth. Now that we understand the benefits and absolute joy of resting in God for our next steps, we have set our eyes on running this Christian race with joy. We do this through monthly, small group meetings on the second Saturday of the month and planned outside activities as a group.