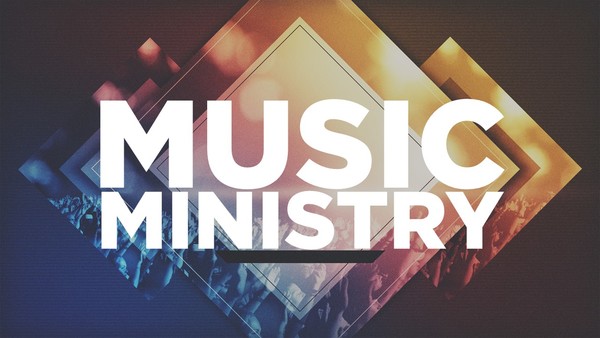 Multimedia Ministry
The purpose and goal of this ministry is to further the gospel of Jesus Christ through audio, video, photos, CD's, DVD's, web posting (social media), postcard mailers, flyers and good ole fashioned word of mouth. The duties of this ministry are to spread the gospel through one or more of the media outlets. What you don't know we will teach you.

Music Department
The music department of TLC is a growing ministry. There are several opportunities within our ministry for praise and worship, including:
Adult Choir

Combined Choir (Adults, Youth, Children)

Men's Choir

Youth Praise Team

Rehearsals are held on Thursdays from 6pm to 7pm, as well as Saturdays at 12, depending on the group assigned for that Sunday.