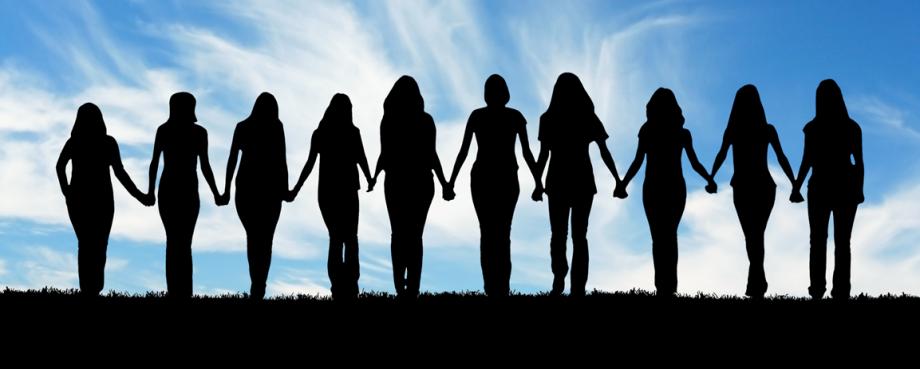 Christian Women's Connection (CWC)
CWC is a women's mission ministry. The goal is to help those in need, locally as well as abroad. In the process, if we can bring someone to Christ we will and do so willingly. We provide food baskets on Thanksgiving and gifts on Christmas to families who are in need. We also provide financial assistance, prayer and educational supplies to our congregation.

Kingdom Daughters
Exists for the purpose of helping women to grow in their knowledge of scripture, to become better equipped to use their spiritual gifts to the fullest and to encourage one another in their lives of service to God. It offers support to teens and young ladies in their quest to be Christlike and live lives of holiness. We meet every third Wednesday of the month from 7 – 8pm. All ladies of Transforming Life Church are invited to come and bring your family and friends to participate.